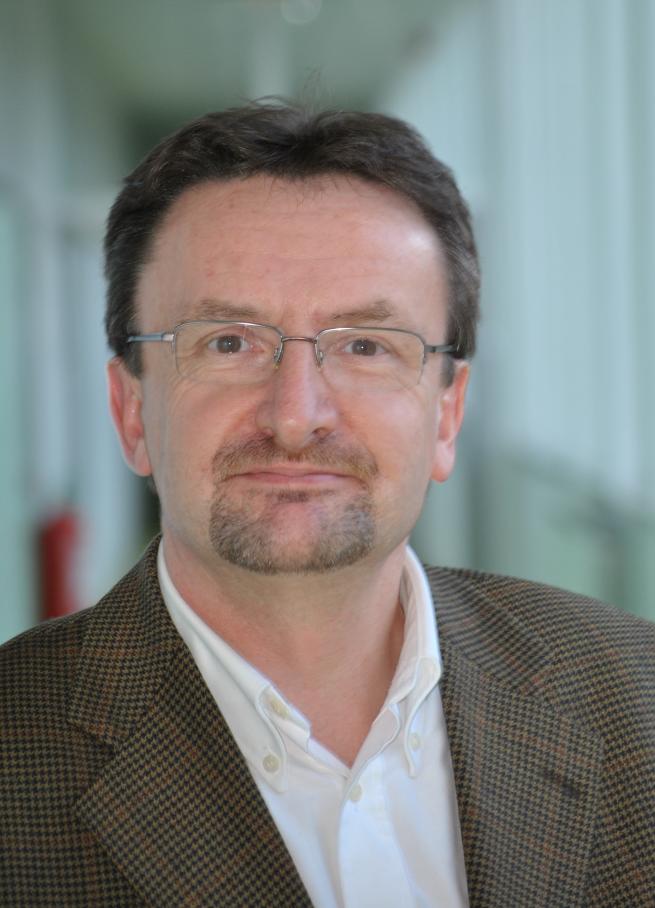 How's the worship going in your church? We know that worship is more than singing; we worship as we pray, as we give, as we listen to missionary reports, as we listen to God's Word expounded, but here we are thinking specifically about worship in the context of corporate singing and, even more specifically, about how this is led from the front.
The leader
Who leads the worship in your church? Is it always, or nearly always, the same person – the pastor or a special 'worship leader'? If so, is that a good thing – both for them and everyone else? Could a range of different leaders add a variety of approaches, as each person comes from a different background and does things in a different way? Might leading a service also be a good thing for each of them? The process of thoughtfully choosing suitable songs to fit with a sermon or service theme and leading that service should be a spiritually uplifting experience.
The Theme
Is there usually one in your church's services? If the service does not have some kind of theme tying the various elements together, the programme has the tendency to end up as a 'hymn sandwich' of disparate, unconnected parts. Of course, God can use disparate, unconnected parts to move and inspire the hearts and minds of worshippers, but maybe we can do better than simply announcing: 'Now let us sing hymn number 576', or 'We're now going to stand and sing In Christ Alone,' without making it clear how the words of these songs fit with what has come before or what will be coming next. It may be possible to fit in with whatever the speaker is going to be talking about and find out this information in good time. If not, or if the content of the sermon doesn't easily bring to mind any specific songs, the 'worship' section of the service can have its own theme.
The Congregation
If your church is like most, it will have a congregation made up of a number of generations, each of whom may have (strong!) preferences when it comes to music styles in church. If this is so, some element of compromise and variety is usually required, along with a good degree of tolerance on the part of all concerned. A variety of song and hymn types – old and new – should be used. The best worship hymns and songs are both 'singable' and scriptural. A favourite modern song of one of the 'senior' members of our church (in his 80s) is Blessed be the Lord in the land that is plentiful by Matt Redman. This older member of the congregation doesn't love the song for its music – it has a syncopated rhythm and it does go very high. He loves it for its scriptural truth, based, as it is, on the experience of Job and verses, such as 1 Thessalonians 5:18, which encourage us to give thanks in all circumstances – 'where your streams of abundance flow' and 'when I'm found in the desert place'.
The Lyrics
Speaking about scriptural references, as service leaders, we can take the opportunity to remind or explain to those gathered that some of the songs that we are singing are based on a passage or a number of passages of scripture. Without introducing each hymn or song with a mini-sermon, it might be possible on some occasions to put a relevant verse and its Bible reference up on the screen before the song is sung. Younger generations, ie the under 50s, are not great at learning things off by heart. Very little of that kind of learning happens in school. However, most of us can remember song and hymn lyrics, so it's really important that lyrics sung in church on Sundays and in the car on the way to work on Monday morning are 'anchored' somewhere in God's word. In addition, the younger generations all have smartphones, on to which Bible 'apps' can be downloaded, mostly for free; these Bible apps all have a search function, so encourage your worshippers to use them.
The Worship
Finally, your attitude as service or worship leader is all important. In Windsor, we have a document which is shared among all those who take part in the worship team – singers and musicians, PA technicians and service leaders. It states that worship leaders should have a pastoral heart that is sensitive to the congregation's varied needs, and that leading worship can be creative but should be carried out in an attitude of humility. Our worship should be a '…God centred, all-inclusive, vibrant expression and reflection of our whole life worship'. As leaders we should be '… becoming less aware of ourselves and what others think of us and more focused on worshipping for an audience of One'. If all of that happens, it's definitely 'worshipful' worship leading.
Bio: Richard lectures in Primary Education at Stranmillis University College in Belfast. He is a member of the worship team at Windsor, playing the guitar. He has been a member of Windsor for around 35 years and has been on the rota for leading services in the church for most of that time.
This article first appeared in abcinsight - the magazine of The Association of Baptist Churches in Ireland.