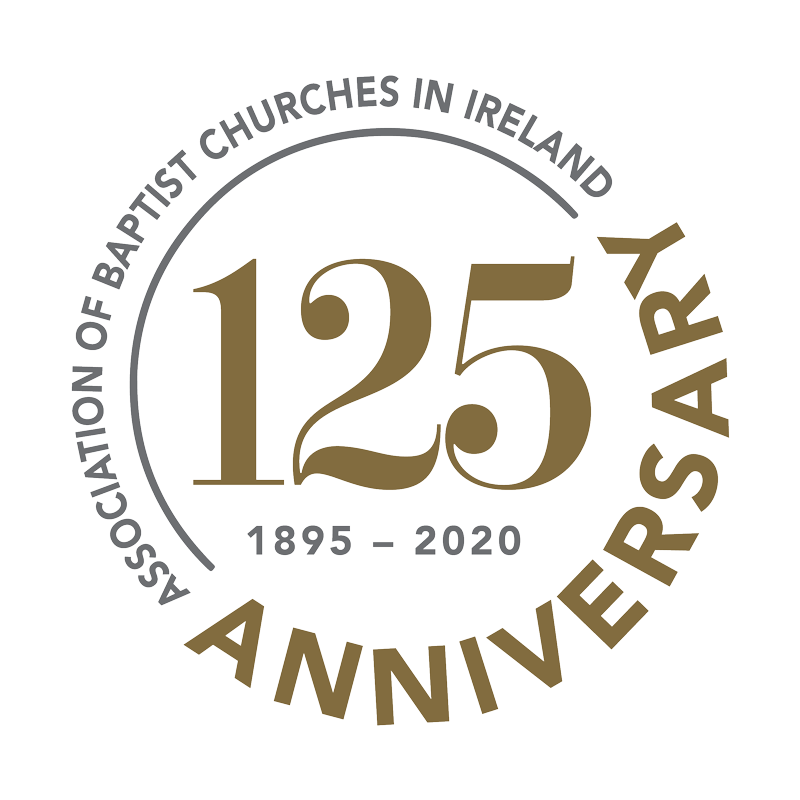 2020 MARKED THE 125th ANNIVERSARY OF THE FOUNDATION OF THE ASSOCIATION OF BAPTIST CHURCHES IN IRELAND (FORMERLY BAPTIST UNION OF IRELAND) IN 1895.
During February of that year a 'call to prayer" was sent out requesting that a week be set apart for a series of prayer gatherings for God to move among our churches. The following was recorded in the Annual Report of 1895;
"All the pastors responded heartily to this call, and the week of prayer was ... observed in the churches. May we not hope that a similar season of united supplication become an acknowledged ... institution in the Churches."
To mark the 125th anniversary the ABCI Executive Committee wanted to echo that sentiment of 1895 and issued a similar call to "unite to pray". This call was to set aside a specific time in the first week of every month in 2020 for churches to join together in a way that suits each locality for a time of united prayer across the island, focusing specifically on the requests contained in this booklet.
Let us make the most of this opportunity to declare our confidence in God and our dependence on God through our persistence with God.
Please download and pray through the Unite to Pray 2020 prayer Guide