Kids Connect - New to INSIGHT for 2021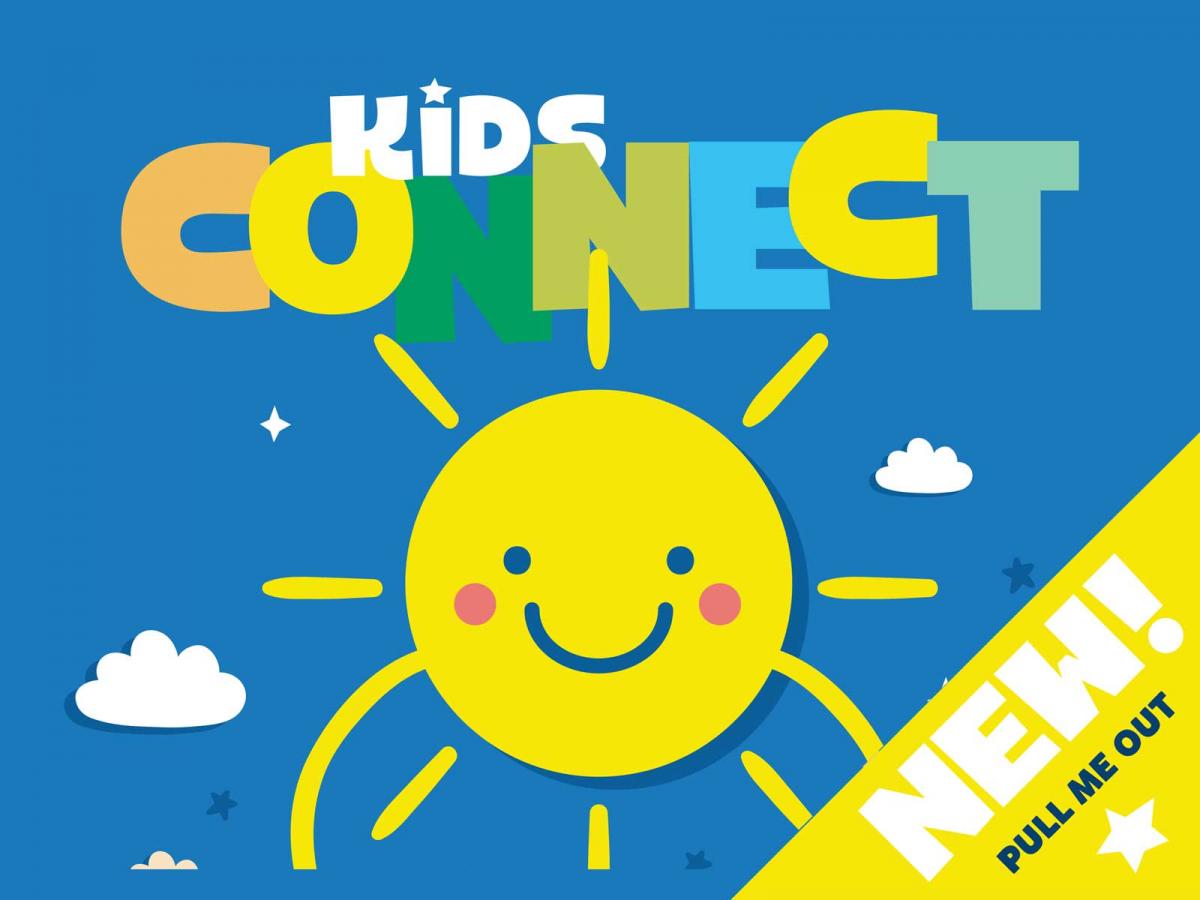 Kids Connect is the new "pull-put" feature, developed by Matthew Campbell (Director, Baptist Youth), for the ABCI INSIGHT Magazine.
With 4 pages of activities to keep the children busy while you put your feet up read and catch up with life in our Association and churches, the first issue (Feb 2021) helps the kids to learn about how "God is Holy".
Check out the:
Word puzzles
Spot the Difference.
Fill-in the Gaps
Bible Verses and lots more.
Don't miss out - Subscribe to INSIGHT today!
Contact your church Magazine Secretary or contact insight@thebaptistcentre.org for more information and ways to subscribe.
--
NB: The next edition of Insight will be available from Wednesday 5th February 2021.